New LEROY POWDER story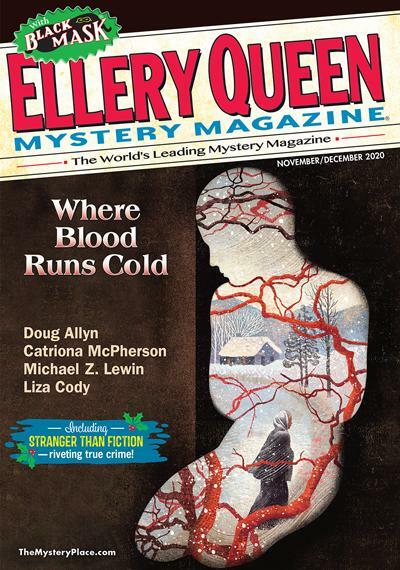 October 28, 2020
This is just to let you know that a new Leroy Powder story is included in the Nov-Dec issue of Ellery Queen Mystery magazine.
It's been quite a while since the last Powder offering. Perhaps you'd like to see how it begins:
"So, Sergeant Powder, here's case that would benefit from your wealth of antediluvian experience." Lieutenant Hunter handed Powder a slim folder.
"I'm surprised a lickspittle like you even knows the word 'antediluvian', Hunter," Powder said.
Hunter smirked. "Brewing for yet another insubordination rap to go to the media with, Leroy? Sorry there won't be anything in this one for them but there's always tomorrow. And don't forget, you can be busted again, however reluctant 'they' might be to terminate you altogether. How much of a hit on your final pension rate can you afford?"
"They explained how my pension depends on my final rank at the hearing, Lieutenant. That didn't get me to quit any more than you will. So now help me become a better cop," Powder said. "Which was it that you objected to? The 'lick', the 'spittle', or my surprise that you came up with a six-syllable word?"
There you go: Powder's back.
Stay safe out there, OK?